La Piazzetta is a network of franchises whose origins date back to 1989, on Saint-Jean Street in Quebec City. It all started with a simple restaurant project: a European-style pizzeria. The success of the first restaurant exceeded expectations.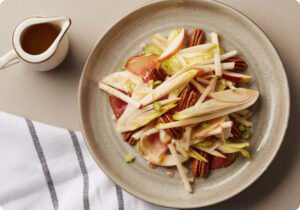 The Challenge
The founders then decided to open a second restaurant, then a third, to finally become franchisors. The network is now composed of twenty restaurants across Quebec.
What makes La Piazzetta famous is their thin and refined pizzas. Customers love them and even order them to take away from the restaurants. Piazzetta is a network that knows how to evolve and stay current in order to satisfy its customers with both the food and the service. This is why management wanted to offer the online order.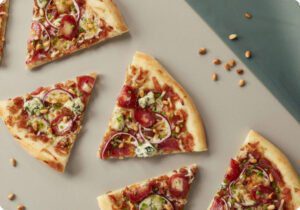 The Results
La Piazzetta, like many restaurants, constantly increases its volume of take away orders. To improve this service, the franchise now offers online order to its clients to satisfy an increasingly online clientele.
This also helps manage the production of takeaway orders — which would often disturb the room service.
With the online order, production management becomes simpler and no longer disturbs the service within the restaurant.
About
La Piazzetta is a network of franchises dating back to 1989 with 19 locations across the Quebec province. They decided to modernize their restaurant and optimize their operations with UEAT.