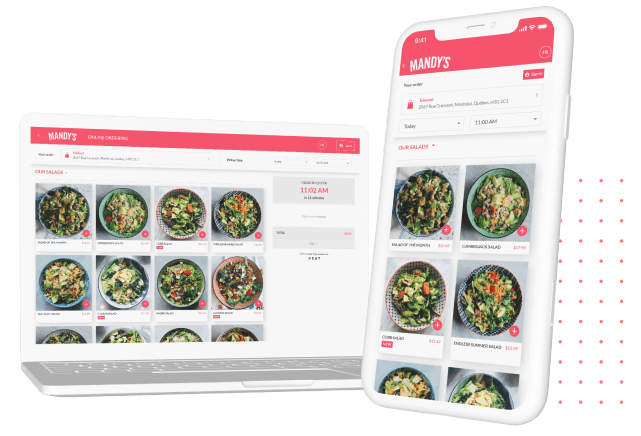 Online ordering solutions for restaurants that are a cut above the rest
UEAT's restaurant online ordering system is truly one of a kind. Our technology is based on an exclusive recommendation module, RAI™, that is powered by artificial intelligence. It allows restaurateurs to create highly relevant, personalized and non-intrusive online ordering experiences for their customers.

It's a breakthrough solution that helps restaurateurs optimize their profits on each order.

What's more: UEAT's online ordering system gives restaurateurs access to their customer data and deep analytics. These insights become the rock-solid foundation of any profitable restaurant's marketing and operations.
Discover the UEAT Platform
Take UEAT for a spin
Try it out for yourself
Frictionless 3-step process
Personalized ordering experience
View a quick demo
Restaurant types we serve
Chains and franchises
UEAT can handle multi-locations and multi-menus for chains and franchises of any size or operational complexity.
Independent restaurants
UEAT's team will get your online ordering up and running in less than a day. You remain in control to manage the influx of online orders on any given day.
Digital & ghost kitchens
Operate several digital and ghost kitchens? You can feature several different brands in one platform and one cart. No more juggling required. We also integrate with your POS and delivery systems.
Mall restaurants & food courts
With UEAT, customers can access one multi-brand cart that features all of your on-site restaurants. They simply use UEAT's proximity dispatch app to order and get their meals by foot delivery. Ideal for offices and group orders!
Hotels
Room service or boxed meals to go offered by your on-site restaurants, coffee shops and bar become an operational and customer service breeze thanks to UEAT.
Stadium & theaters
Keep customers riveted on the stage performance and minimize foot traffic disruptions with in-seat delivery or pre-ordering items for intermissions.
Let your customers order from anywhere, safely.
UEAT's end-to-end suite of online ordering systems, mobile kiosks and mobile apps are developed for restaurateurs looking to gain a competitive edge in a new market reality—all while offering customers the flexibility to safely enjoy meals from your establishment.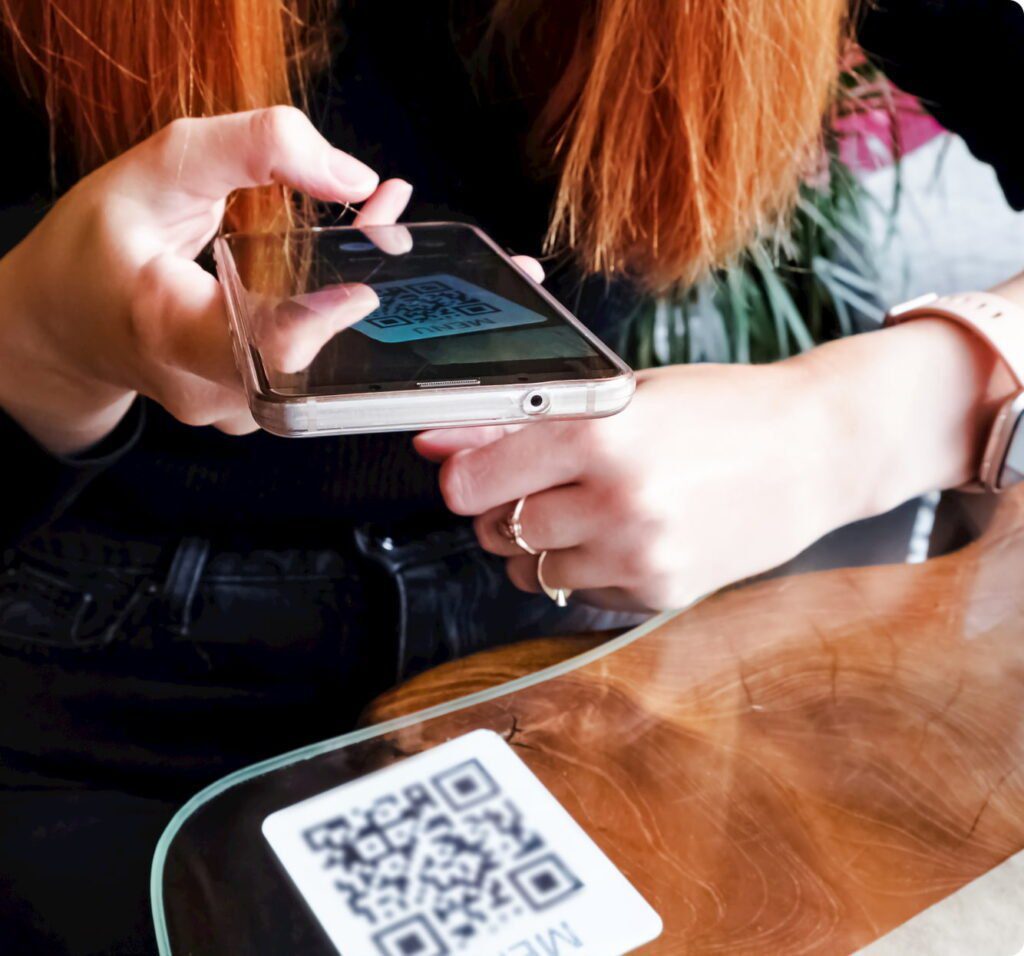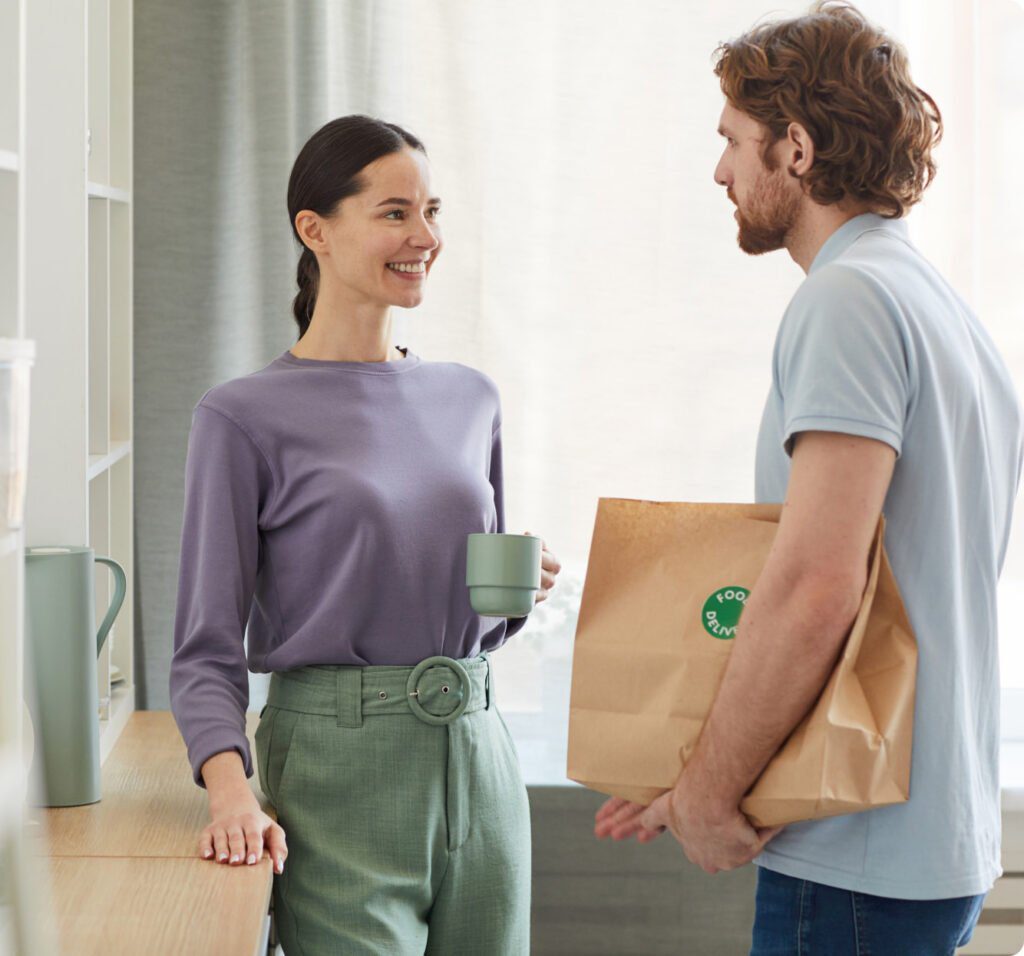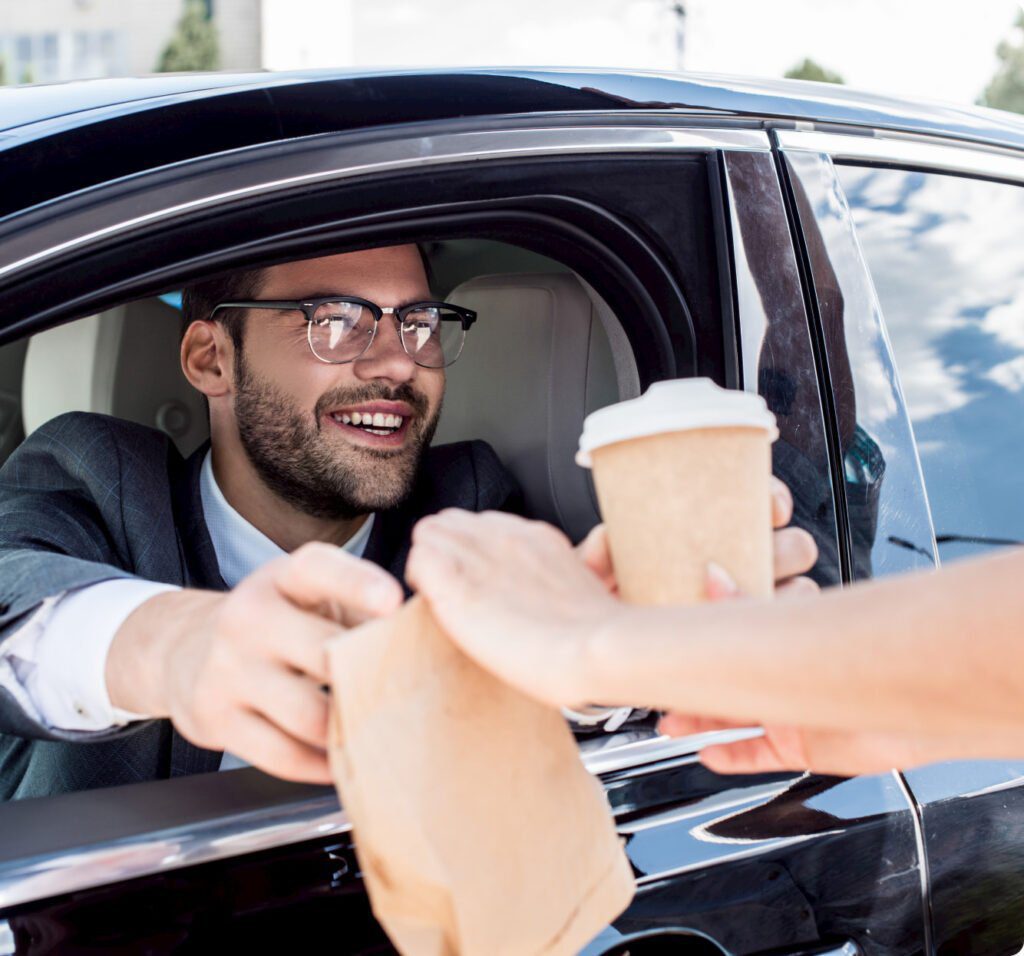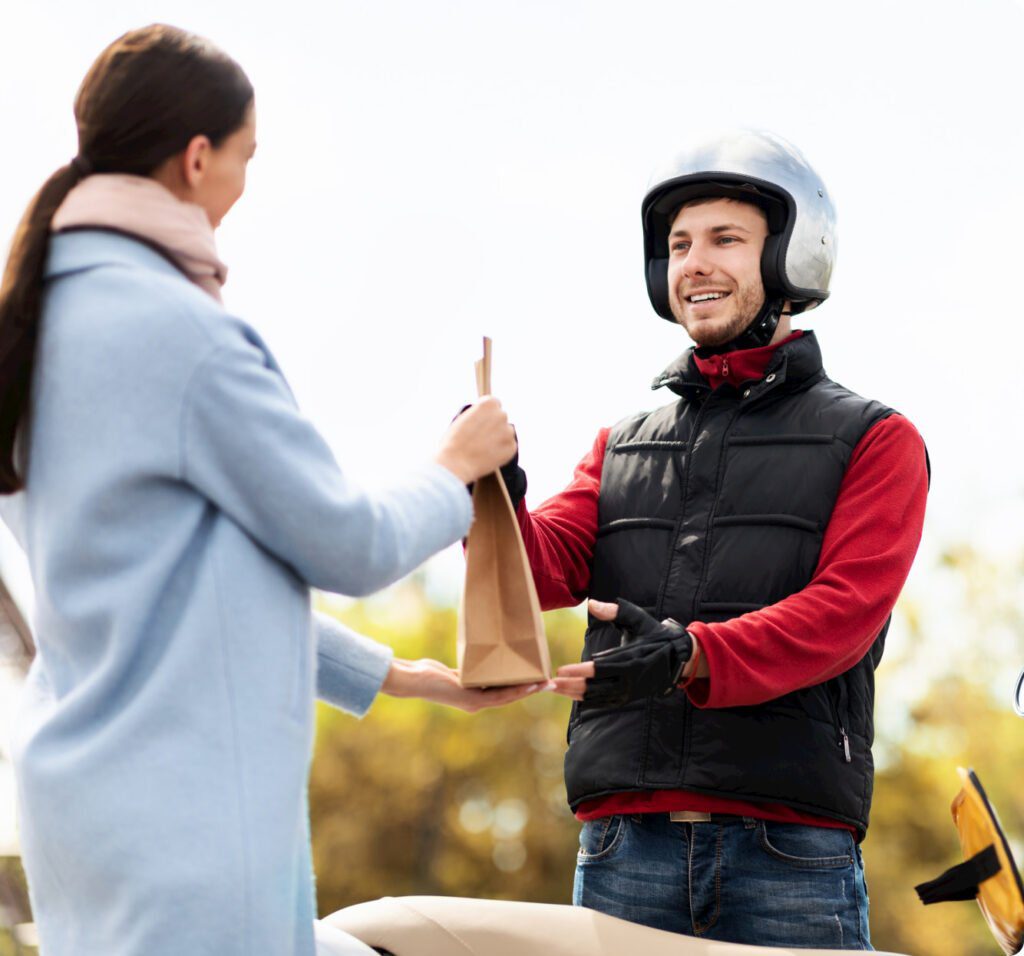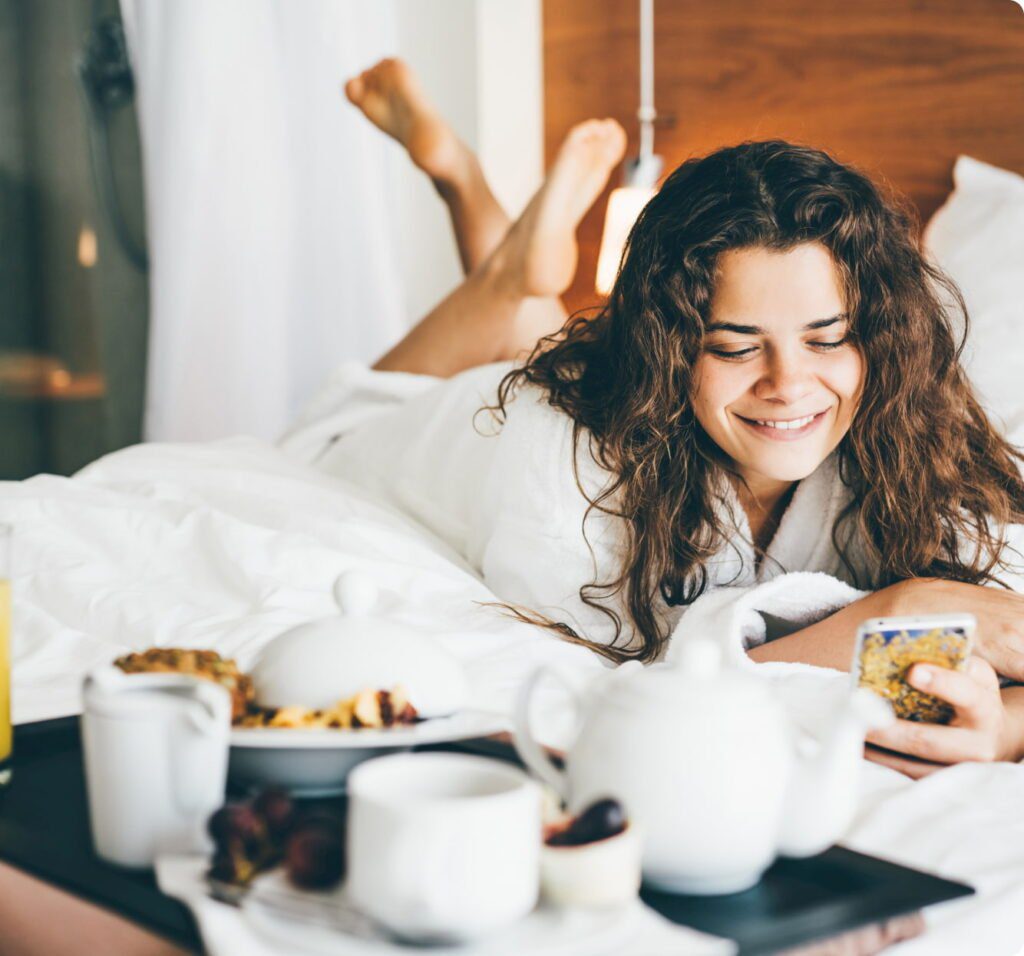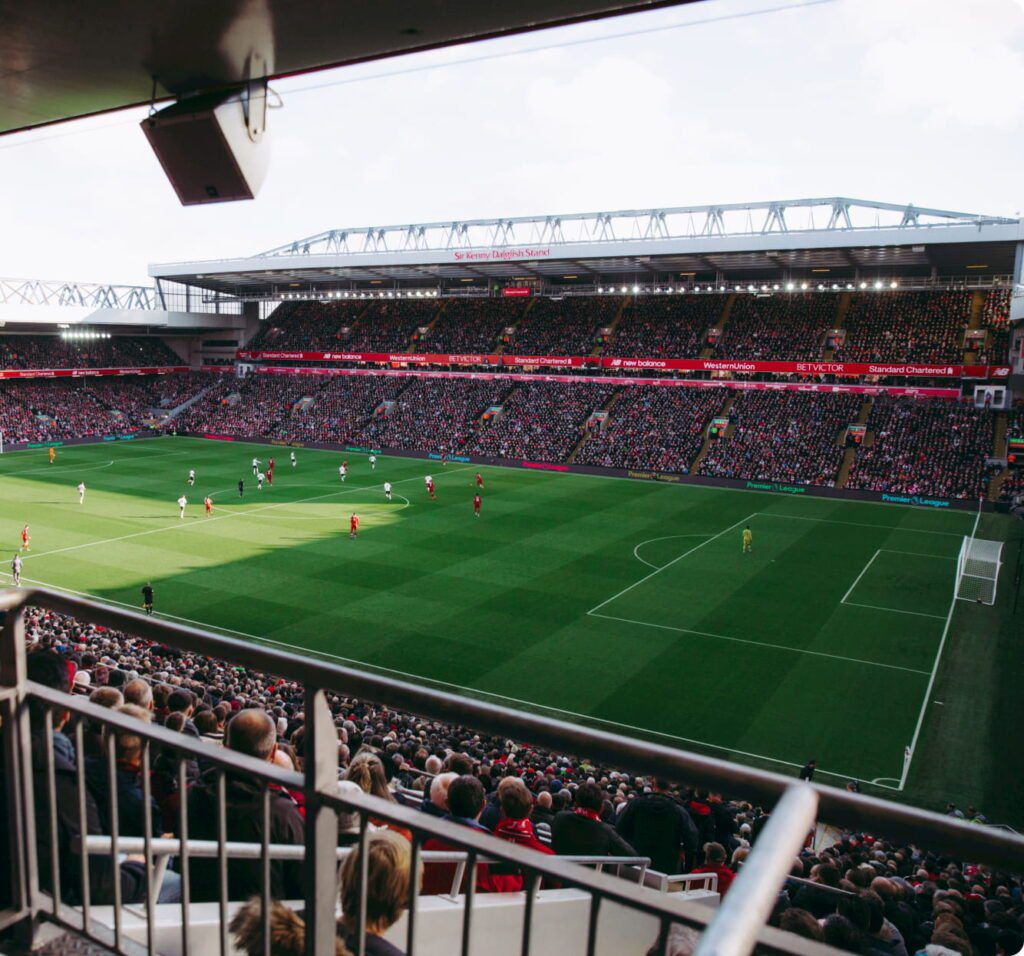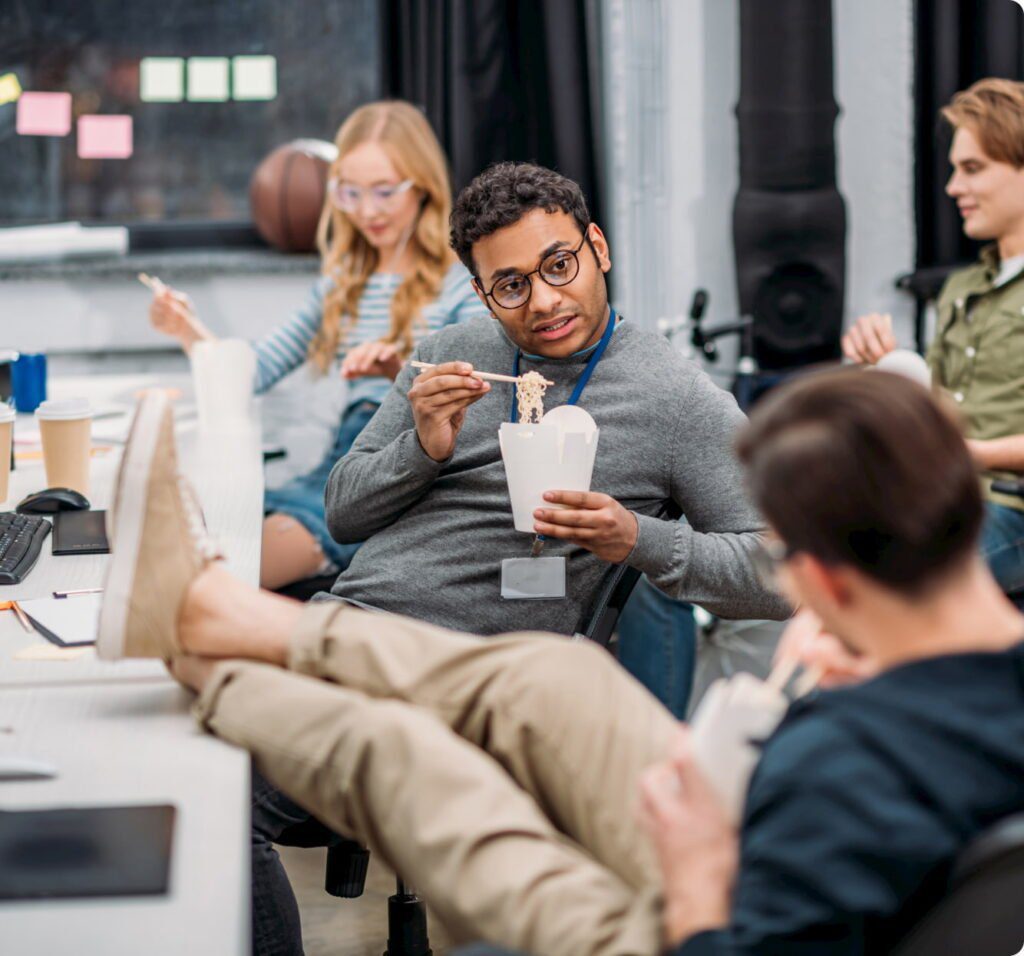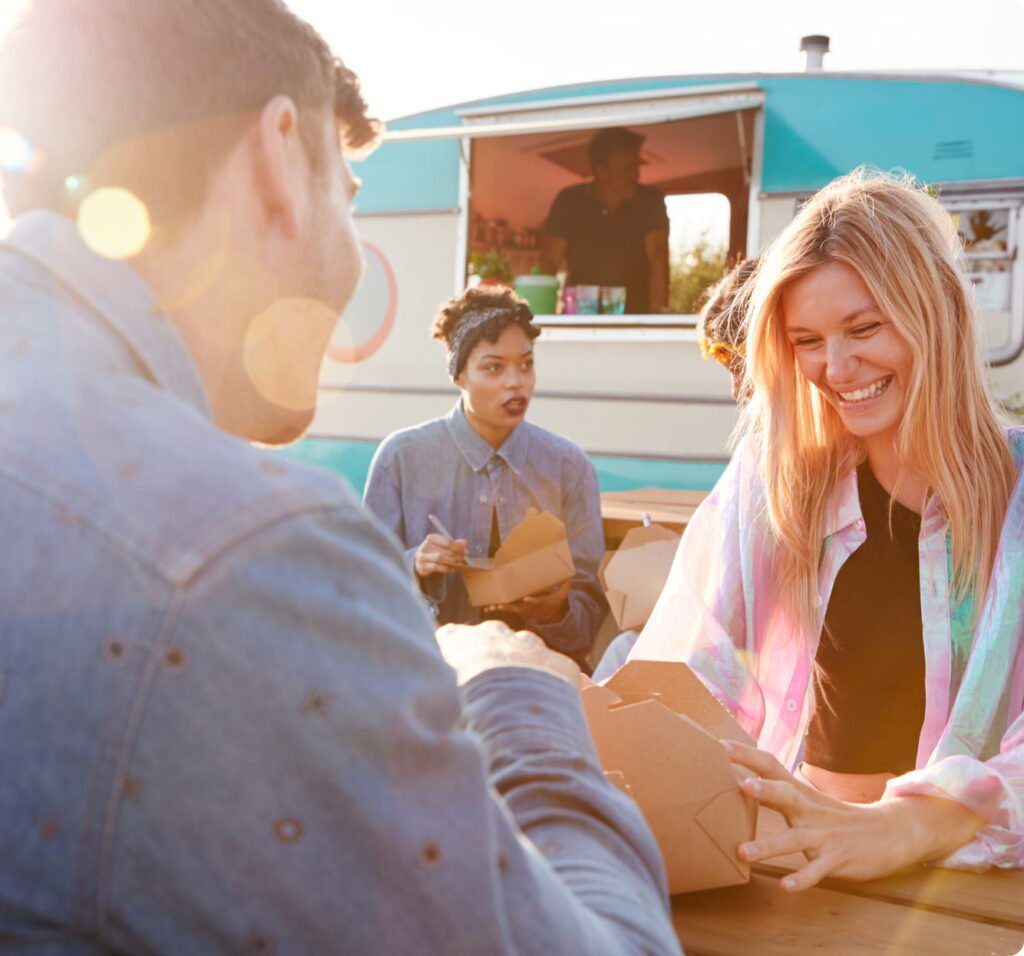 Looking to join our family?
Calling all foodies! We want you!
Join UEAT's mission to digitally transform restaurants.

Restaurants are part of the fabric of our lives. We're on a mission to help them seize the tremendous potential of technology and digital marketing to elevate their businesses. We support them in successfully carrying out their digital transformation. Care to join us?