Happy Singh Street Eats is a contemporary restaurant of Indian street snacks located in British Columbia, Canada. The restaurant is renowned for how its teams spread joy through deliciously authentic food and kind Indian hospitality.
The Challenge
In 2021, in just one location alone, Happy Singh had three cashiers and one kiosk. Approximately 30 000 to 40 000 orders were generated using the kiosk. The team soon noticed that when guests would order their food via the cashiers, there was no upselling. On the flip side, Happy Singh kiosk was programmed with upselling capabilities. "It's an automatic storyteller," explained Shraey, inciting customers to add on to their orders or even select higher-margin items.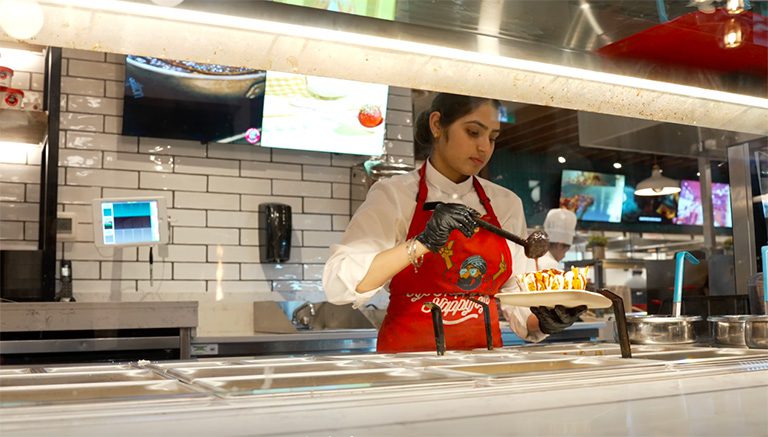 The Results
Happy Singh decided to add more self-ordering kiosks. They installed four more kiosks—and orders jumped to 75 000! Furthermore, by removing the cashiers, one employee is now reassigned to greeting and assisting every guest as they walk in, resulting in an enhanced customer experience.
Regardless of the generation or age, Happy Singh's clientele continues to use the kiosks as they offer a fully visual menu (with no order mistakes!) and an easy-peasy process to order food.
Shraey and his management team were also impressed with the 24/7 support and the fact UEAT assigned a dedicated account manager to streamline the kiosk implementation and optimize menus for effortless upselling.
"For us, Self-ordering kiosks powered by UEAT was the key to our current success," Shraey added enthusiastically!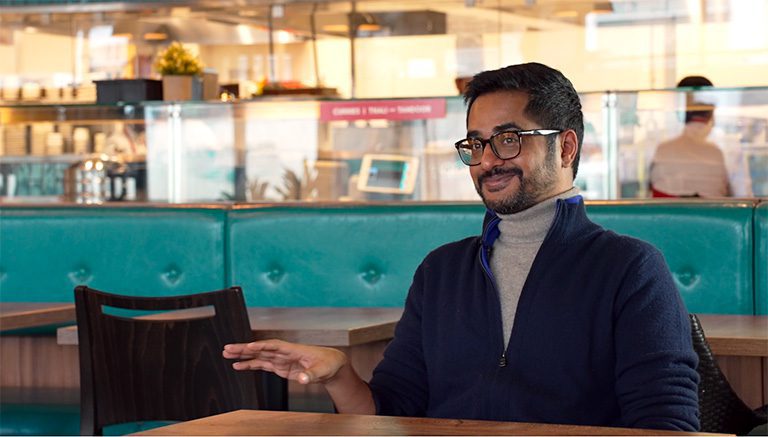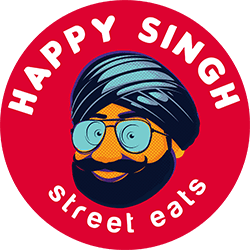 About
Happy Singh is a casual fast-dining restaurant that serves up delicious Indian street food and international cuisine with an Indian twist. The restaurant is located in Surrey, BC.
Food type
Indian street food and Indian-inspired fusion cuisine