Have you recently acquired an online ordering platform for your restaurant to streamline operations for takeout, curbside pick-up and delivery? 
That's great! But did you know that your online ordering platform can also be the secret ingredient to improve your marketing and drive more sales?
This is not some pie-in-the-sky promise. Your online ordering platform can help generate valuable sources of online revenue.
Our brand-new Marketing Guide: Get the best results with your online ordering platform, offers practical and easy-to-implement marketing and sales tips for restaurants of any size or cuisine to make the most out of the best online ordering platform they chose for their business.
No PhD or Superbowl-ad budget required.
Get great insights into tweaking your website, Facebook page, newsletter and promotions for maximum results. Learn how access to your online ordering platform's analytics can enable you to quickly pinpoint menu cash cows—and what items need to be changed or promoted in a different way. Become inspired by simple means to start storytelling with your customers and taking mouth-watering pics that are sure to delight customers and entice them to order from you on a regular basis.
This Marketing Guide is a must for an owner restaurant who is ready to harness the tremendous potential of an online ordering platform.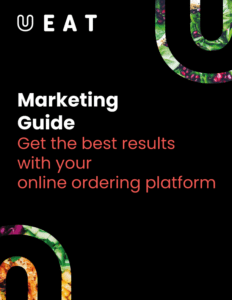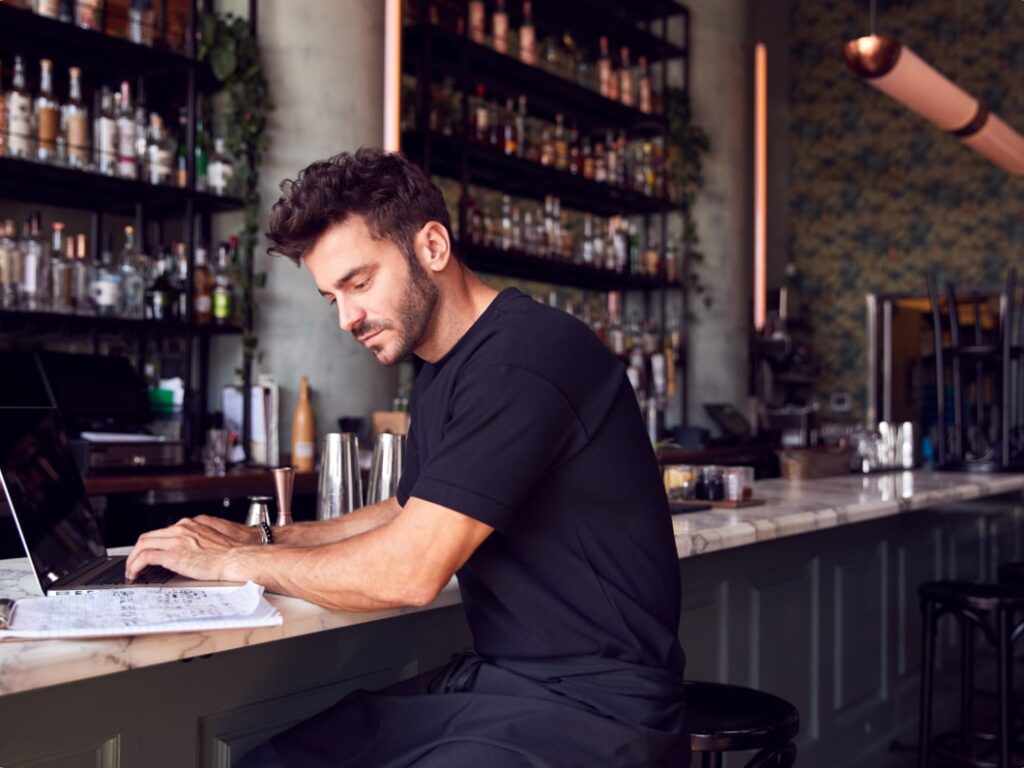 Subscribe to our newsletter for the latest insights in restaurant management
By clicking the button above, you agree that UEAT will use your information to contact you about relevant products, content and events. You can unsubscribe from these communications at any time. For more information, see our Privacy Policy.