Quebec, July 14th, 2021 – UEAT, known for its innovative online ordering platform, is pleased to announce its participation in the Google Cloud Accelerator Canada program, a popular course for emerging technology companies. Holding a three-month digital accelerator program for the first time in Canada, the Google Cloud Accelerator will focus on cloud-native technologies that have become essential to businesses, governments, and consumers during the COVID-19 pandemic year. High-potential companies get to join this accelerator to stimulate cloud-native technologies' growth and innovation!
A leading technology company
Canadian start-up UEAT, has been participating in the Google Cloud Accelerator Canada program since July 12, following a rigorous selection process. It will attend the coveted program along with 11 other Canadian companies until September 26, 2021.
"With restaurants forced to close due to the pandemic, this past year has shown the importance of cloud technologies for businesses and consumers, especially in the food and beverage industry. UEAT's platform helps restaurants of all sizes seamlessly transition to highly-popular digital ordering. We are excited about UEAT's participation in our first ever Google Cloud Accelerator program in Canada, and are thrilled to work with them in the next phase of their company's growth," said Ashley Francisco, Head of Startup Developer Ecosystem, Canada at Google.
Attending companies benefit from cloud mentorship and technical project support to get the best of Google's programs, products, experts, and technology. It is also an opportunity to remain at the cutting-edge by sharing knowledge and experiences. The 10-week accelerator program also includes product design, customer acquisition, and leadership development for start-up founders and leaders.
"Being selected to attend the Google Cloud Accelerator program shows how far we have come in using Google tools to develop our innovative and unique technology," says Alexandre Martin, UEAT's CEO. Leveraging those tools helps restaurants succeed in the digital transformation." Alexandre adds that UEAT is determined to go to the next level using resources and tools provided within the program.
About UEAT
Canada-based UEAT creates innovative online ordering solutions to help thousands of North-American and European restaurateurs optimize their operations, increase profitability, and build customer loyalty. UEAT provides an intuitive and cutting-edge platform powered by RAI™, an artificial intelligence module that customizes menu items according to the user, the weather, or a special event for a more personalized shopping experience. UEAT recently received the SME of the Year award from the Quebec Technology Association (AQT).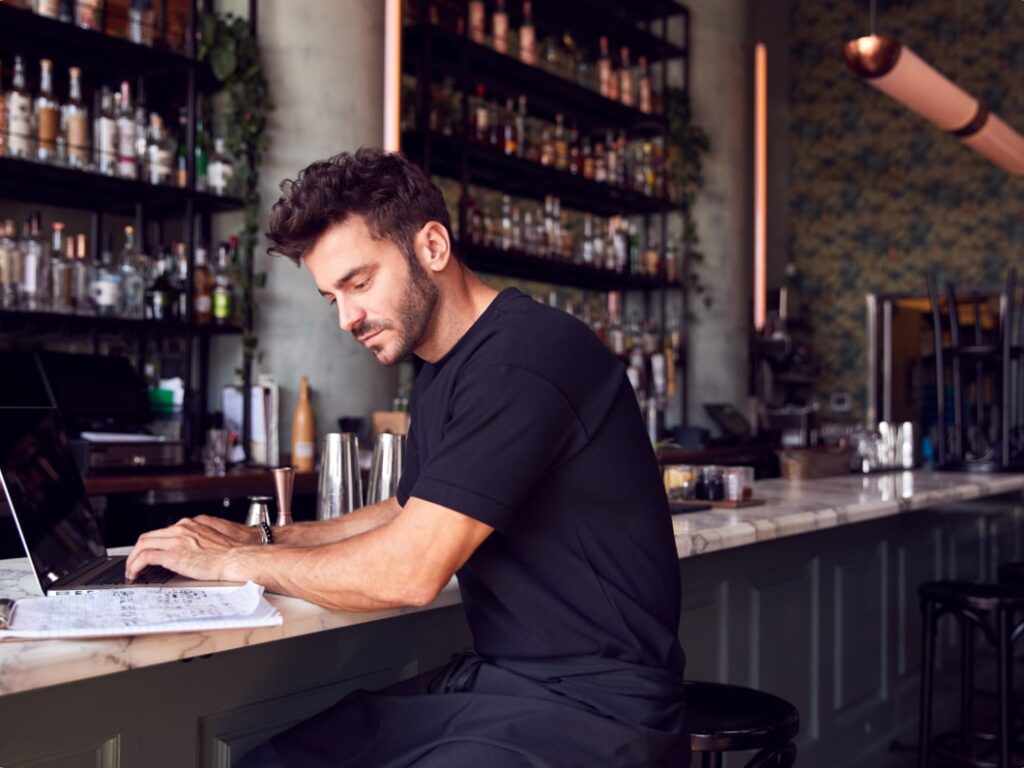 Subscribe to our newsletter for the latest insights in restaurant management
By clicking the button above, you agree that UEAT will use your information to contact you about relevant products, content and events. You can unsubscribe from these communications at any time. For more information, see our Privacy Policy.