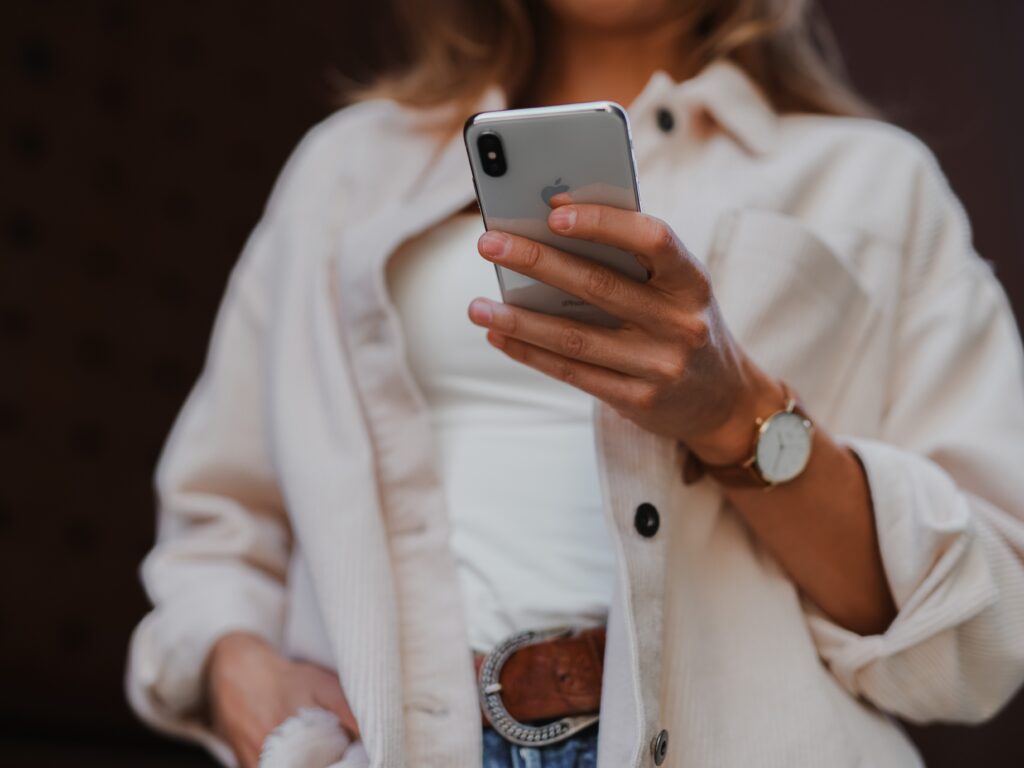 Your own white label mobile app
Leave the work to UEAT
When you opt for a white-label mobile app from UEAT, we take care of everything, including customizing it for your brand and getting it approved on app stores.
Complete integration with your UEAT online ordering platform
Whether your customers use your website or mobile app, all of your data and performance analytics will be centralized in one place.
Integrated in-app loyalty program
Did you know that adoption rates for restaurant loyalty programs are higher when offered within a mobile app? Let your customers benefit from it (and you as well).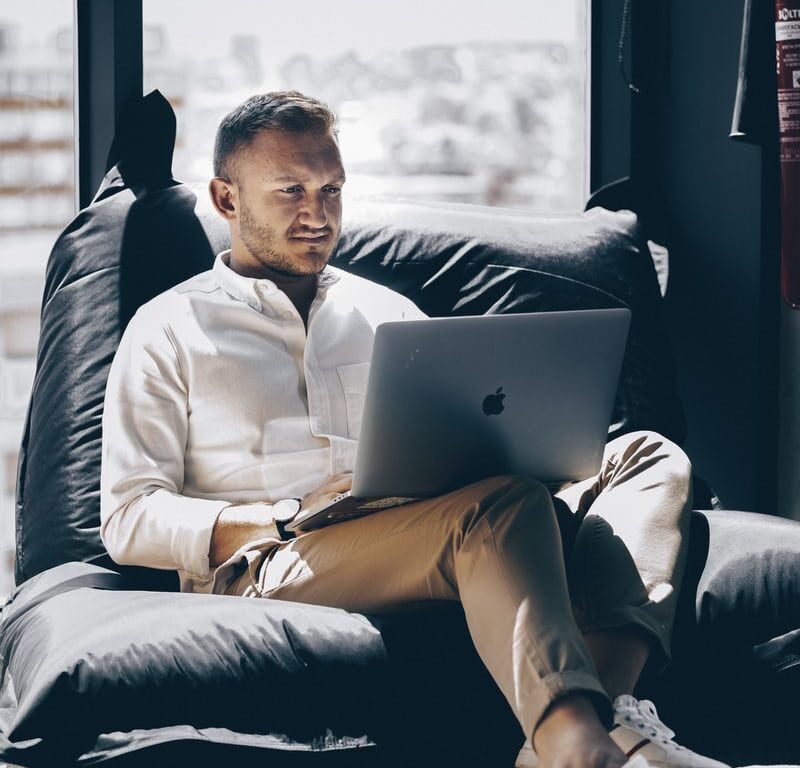 Don't have a website? No problem!
Website creation and hosting
UEAT can set up your restaurant's mobile app, online ordering platform and a branded web page that links to all of your system.
Generate more traffic
Attract new customers who search for the latest and greatest restaurant options via the Internet. Not everyone searches "just" on social media!
Streamline your customer support
Whether you engage with your customers through phone or social medias, automatically and simply direct them to order through your mobile app or web page.
Discover other features of UEAT's online food ordering platform for restaurants
Operations
Marketing
Technology
Eliminate profit-gouging commissions
At UEAT, we don't charge any hefty commissions like third-party delivery suppliers.
Hire the perfect employee
RAI™, our smart upselling module, features relevant menu items to customers to increase the average cart size.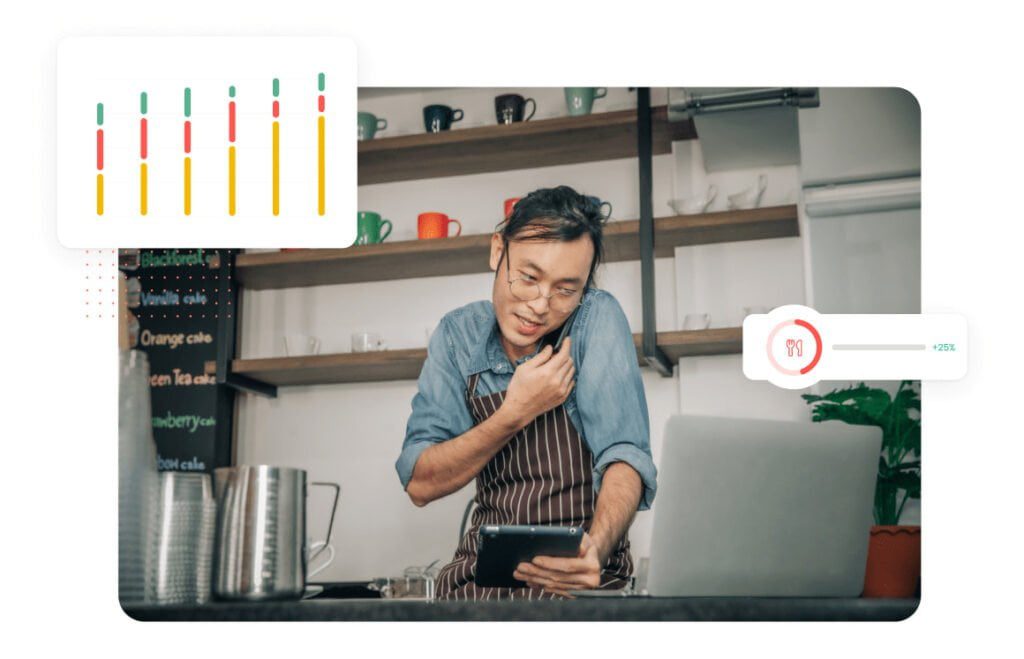 Access critical data to optimize your OPEX
Instantly find out which menu items are selling like hot cakes and which you may need to reconsider to mitigate costs.
Invest in an online ordering platform that converts
UEAT boasts the highest conversion rates in the industry, maximizing the ROI of your online ordering system.
It's all about YOUR brand
Your UEAT online ordering platform is completely customizable to your brand image.
Protect your brand
Contrary to online marketplaces, your brand will always stand out; you'll never compete on your own online ordering platform with other restaurants.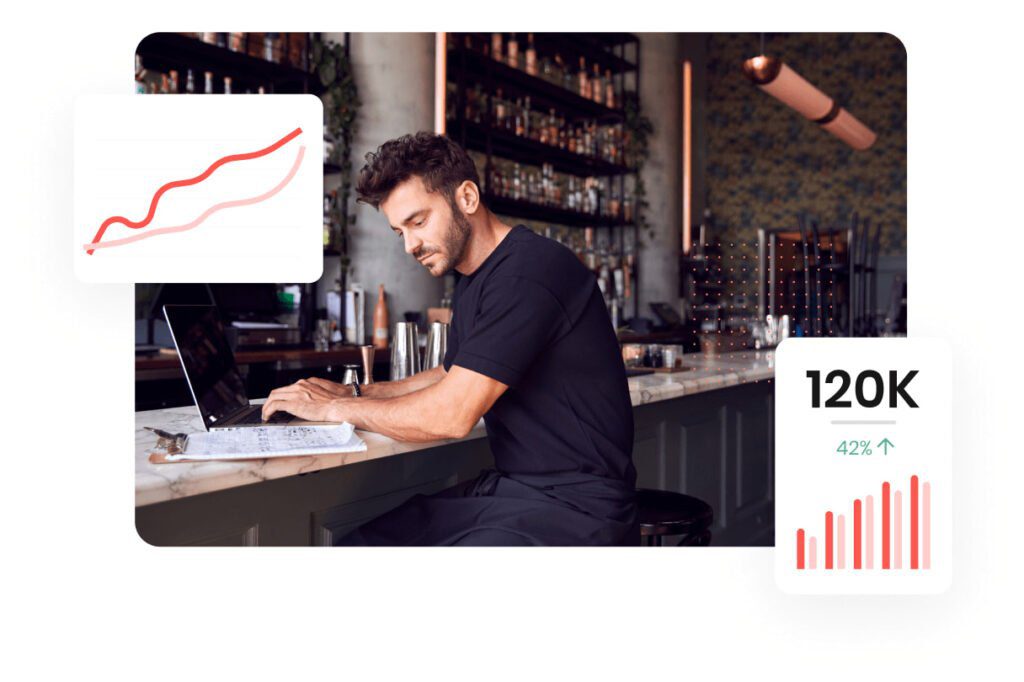 Preserve your customer data
Imagine being able to access your customer data for direct marketing and targeted promotions.
Access comprehensive analytics
Finally, get a crystal-clear picture of the demographics and consumer behaviour of your customers.
A robust online ordering platform
Rely on a online ordering system that has been built on proven technologies renowned for their stability.
Seamless integrations with third-party systems
UEAT integrates with POS, delivery, loyalty and gift card systems already in place.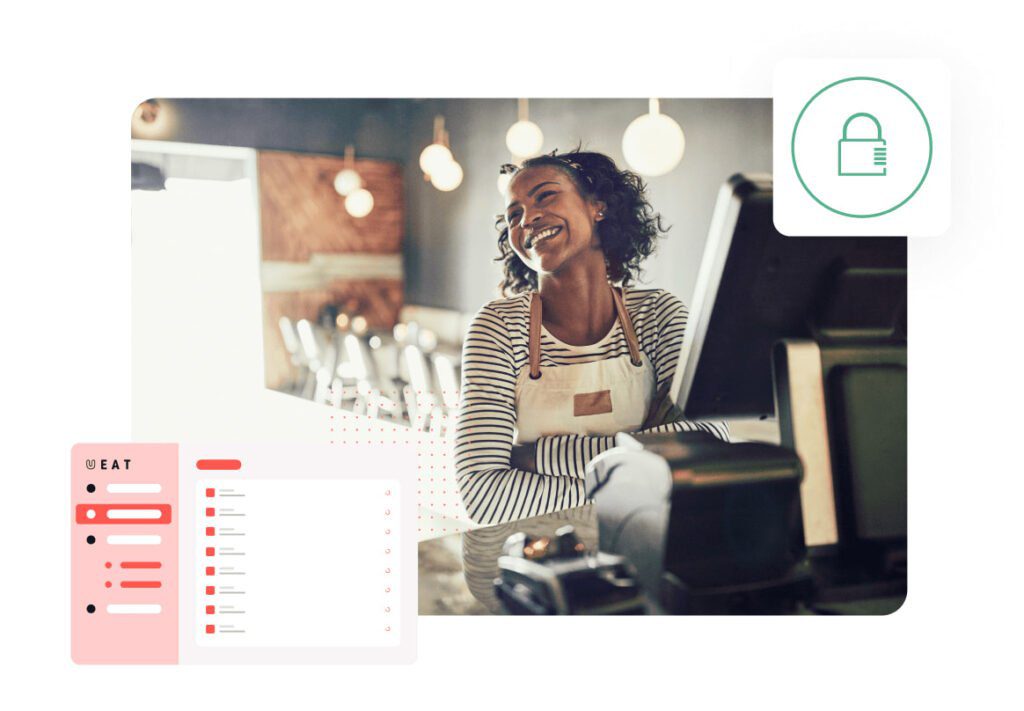 Safeguard restaurant and customer data
Our online ordering platform was designed with the latest best practices in cybersecurity.
A platform that evolves with the times
No legacy systems here! UEAT's features and performance continue to get better and better with our iterative development process.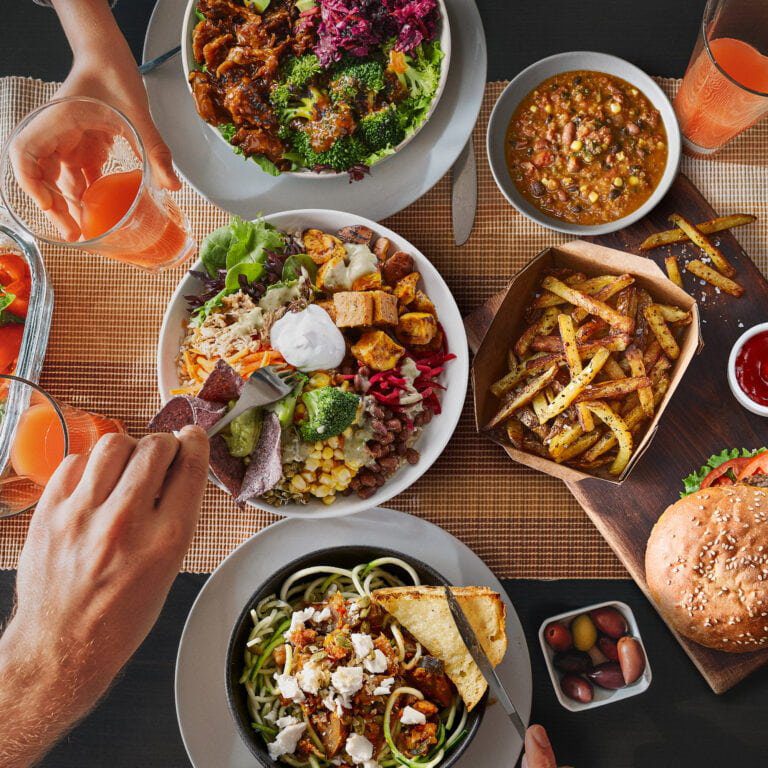 "There's no going back. We've noticed a 26% year-over-year increase in sales across all of our locations."
Copper Branch opted for UEAT's turnkey digital platform to offer customers a stellar and consistent experience when ordering food from their 100% plant-based menu.
Read the case study