At UEAT, we recommend you expand your revenue streams to include direct sales. You can initially rely on third-party delivery apps to attract new customers. But make sure you develop strategies to entice customers to order directly from your restaurant using your UEAT online ordering platform. Here's how:
Above all, give customers a reason to order directly from you, rather than third-party apps. This can be through special rebates, deals or exclusive menu items. Whatever you offer, make sure it's better than what customers find when they order through other channels.

Offer extra-special discounts or free items for customers who place their first order directly through your platform.

Educate your customers on the benefits of ordering directly from your platform, such as better pricing and different/more expanded menu options.

Offer bonus loyalty points or rewards to customers who order directly from your restaurant. Over time, these points can be redeemed for discounts, free items, or other perks.

Use email marketing, SMS marketing, and social media campaigns to promote the benefits of ordering directly from your website or app.

Work with a web professional so that your restaurant appears in local online search results when potential customers look for dining options. Optimize your website for local search terms and maintain an active Google Business Profile.
These are just a few tips to drive direct sales. The only limit is your imagination!
By transitioning customers to buy directly from you, your restaurant:
Improves margins

Safeguards customer data for future marketing

Boosts brand loyalty

Access critical data to improve your performance
What's more, if you add UEAT HUB to your operations, you can centralize all your online orders, from your UEAT platform, third-party apps, and even Order with Google, all in one place…and all on one tablet! You'll avoid the chaos at rush times and minimize errors! An added plus: you won't have to manage multiple tablets!
Remember, a diversified strategy combines multiple income streams. And with our state-of-the-art tools and expertise, you're equipped to do just that.
Don't put all your pumpkins in one basket this season. Let UEAT's Customer Success team guide you to harvest the full potential of your business. Reach out and explore what UEAT's HUB can do for you.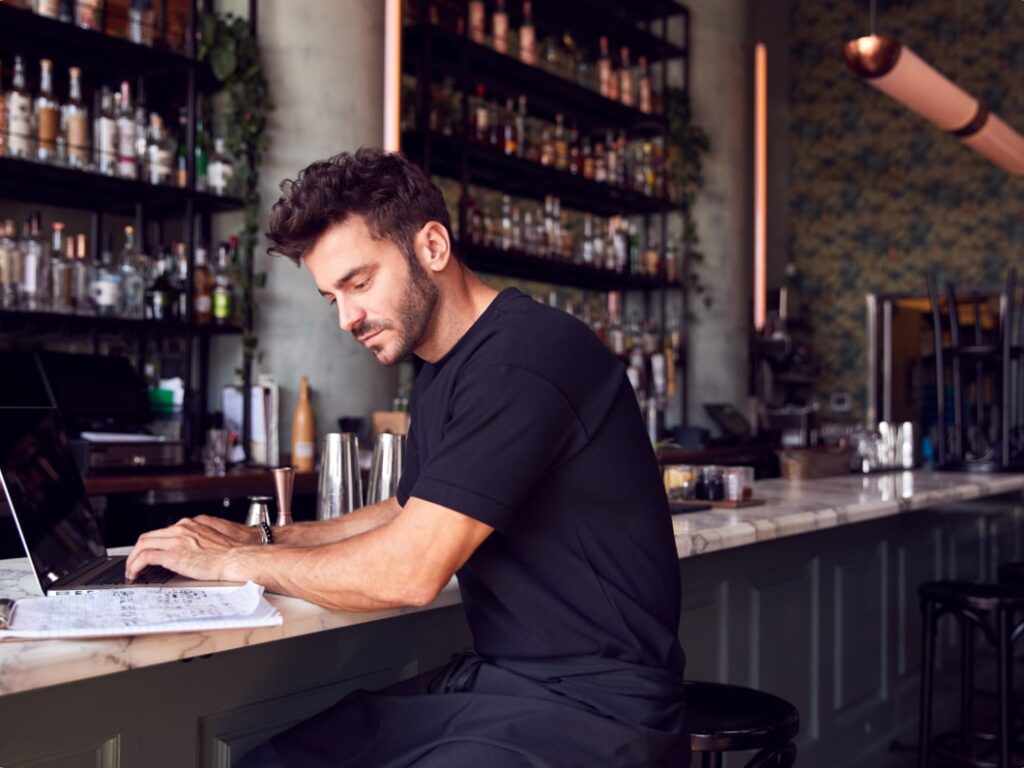 Subscribe to our newsletter for the latest insights in restaurant management
By clicking the button above, you agree that UEAT will use your information to contact you about relevant products, content and events. You can unsubscribe from these communications at any time. For more information, see our Privacy Policy.