UEAT's mission has always been to make life easier for restaurateurs while maximizing their margins.
For restaurant owners and operators, controlling every step of their customer journey – from ordering online to getting their food delivered (while protecting their brand's image) – is a lot more complicated than it sounds.
Restaurateurs have been asking for a way to enable third party delivery on their own terms without sacrificing their margins. 
We heard you loud and clear and today we have exciting news to share.
Third party delivery, no compromise
Today, we are thrilled to announce a new partnership with DoorDash to enable restaurants to start accepting and fulfilling delivery orders on their native website or mobile app.
As part of the partnership, UEAT is now integrated with DoorDash Drive allowing restaurateurs to provide delivery services to their customers at a fixed rate regardless of the value or the order. 
More specifically, what does it mean for restaurant owners and operators?
Own your brand and relationship with your customer: guests will order through your own channels giving you more of a chance to connect with them directly

Accept delivery on your own website and pay a fixed delivery fee: a new option to access delivery without paying a commission

Tablets be gone! Fully integrated with your operations: from processing payment, to sending a notification to a DoorDash driver to pick up the order with the customer's address, UEAT automatically does the heavy lifting for restaurants. No need for double inputs or to fumble with a tablet. Save that precious counter space… and time.
Fixed Pricing & Free Delivery Promotion
The UEAT + Doordash Drive integration is available starting now in Canada and USA with a fixed fee price structure 
We are thrilled about the new integration and we know you're going to love it too.
To learn more, schedule a call with a UEAT expert today.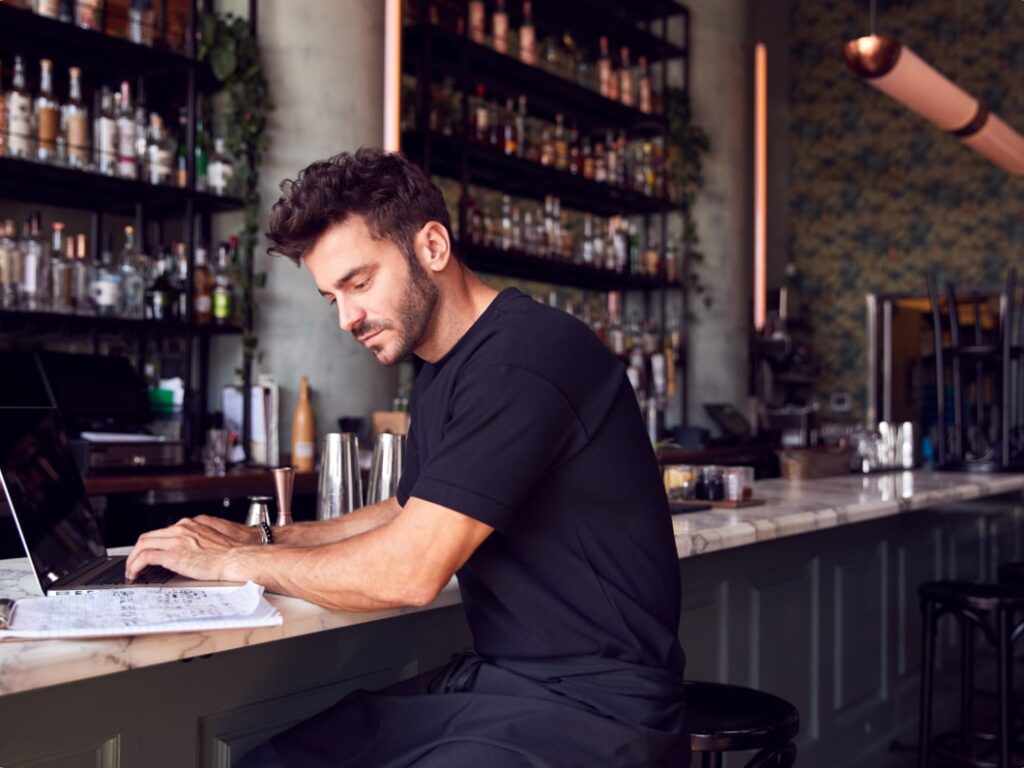 Subscribe to our newsletter for the latest insights in restaurant management
By clicking the button above, you agree that UEAT will use your information to contact you about relevant products, content and events. You can unsubscribe from these communications at any time. For more information, see our Privacy Policy.